Yesterday, one founder bragged he hired more developers in his startup. It was a story like everything is cool, having a lot of tasks and ideas and many plans.
At that moment, I noticed a startup has only one good traction sign: growth of the number of technical support employees. This is an indirect index of the growth of the user base in your product.
Hired more salespersons? It is not always about product growth. Sometimes people hire more while trying to fix bad sales.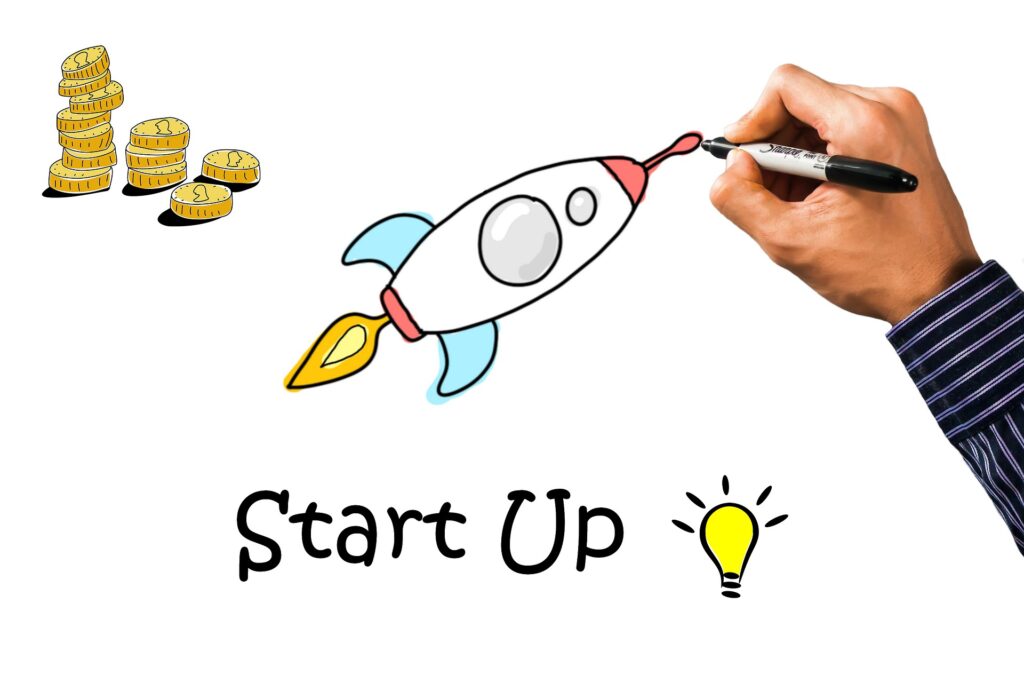 And if you made a sale, it doesn't mean that product gonna be used.
So, in general, this is actually the answer to the most popular question of the founders: "How should I understand that it's the right time to search for investments?"
The simple flag for this is a need to hire more support managers, not developers, salespeople, or marketing managers.
But while you focus on continuous product growth, you should prepare for the next round as soon as possible, but not later than 6 months, as this is an average timeframe to pitch and find another investor.